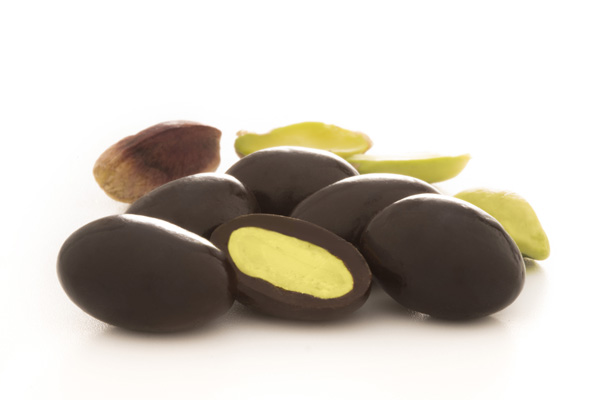 Dark chocolate coated pistachio
Turkish dark chocolate coated pistachio , At Le paon, making chocolate is kind of art which means a unique taste and superior production method
Product code

006

Product name

Dark chocolate coated pistachio

Ingredients

Dark Chocolate 70% Sugar, cocoa butter, cocoa mass , emulsifier (soy lecithin) ,flavouring(Vanillin), pistachio 30%, glazing agent,(gum arabic)

Storage

Should be stored as in between + 18 °C to + 22 °C and max. 70 % relative humidity,

Keep in cool and dry place, away from direct light and moisture.

Shelf life

Shelf life is valid for 1 year as if stored in the suitable conditions.